Various - white christmas / jingle bells
The title track was originally performed by Bing Crosby 13 years earlier, on the radio show The Kraft Music Hall . Then, he sang it in Irving Berlin's 1942 classic, Holiday Inn (above), as well as Blue Skies in 1946. This one is still our favorite, though.
The reason I haven't posted anything in a while is I've been VERY busy being the musical director of TWO a cappella groups at WCSU, making custom arrangements for different groups (both outside and personal), and continuing on in becoming a music teacher. So I decided the first thing I'll post after such a long hiatus would be something that no one else dared to transcribe.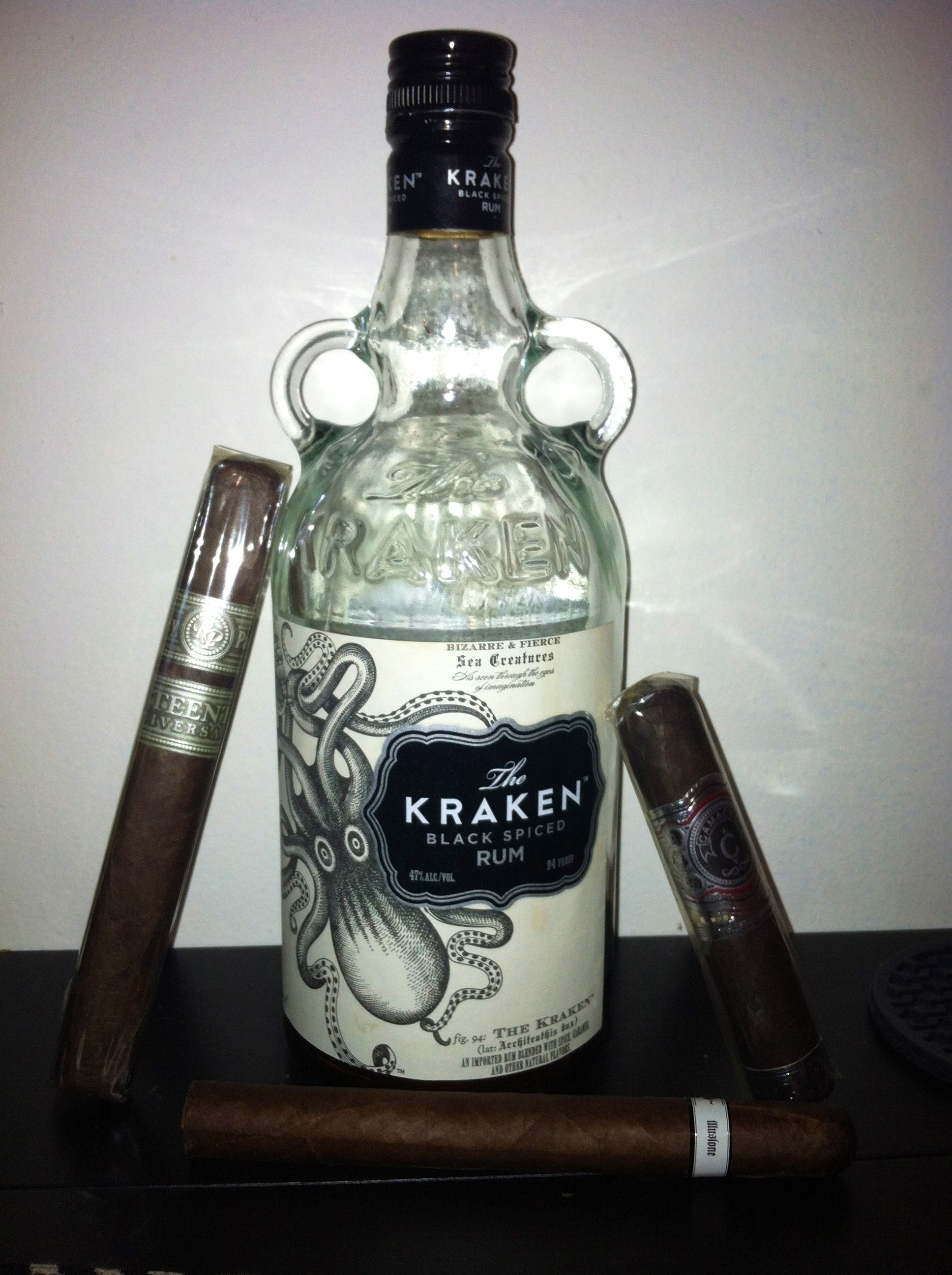 up.chuyennhavanphong.info